STARBUCKS ON THE BRAIN
When tasked with finding a good way to introduce a brand new, one-of-a-kind Starbucks Rewards Visa Card to millions of Starbucks fans, we turned to language. We launched the card across digital and rich media platforms using the language that Starbucks fans already love and know best.
STARBUCKS
Social + Digital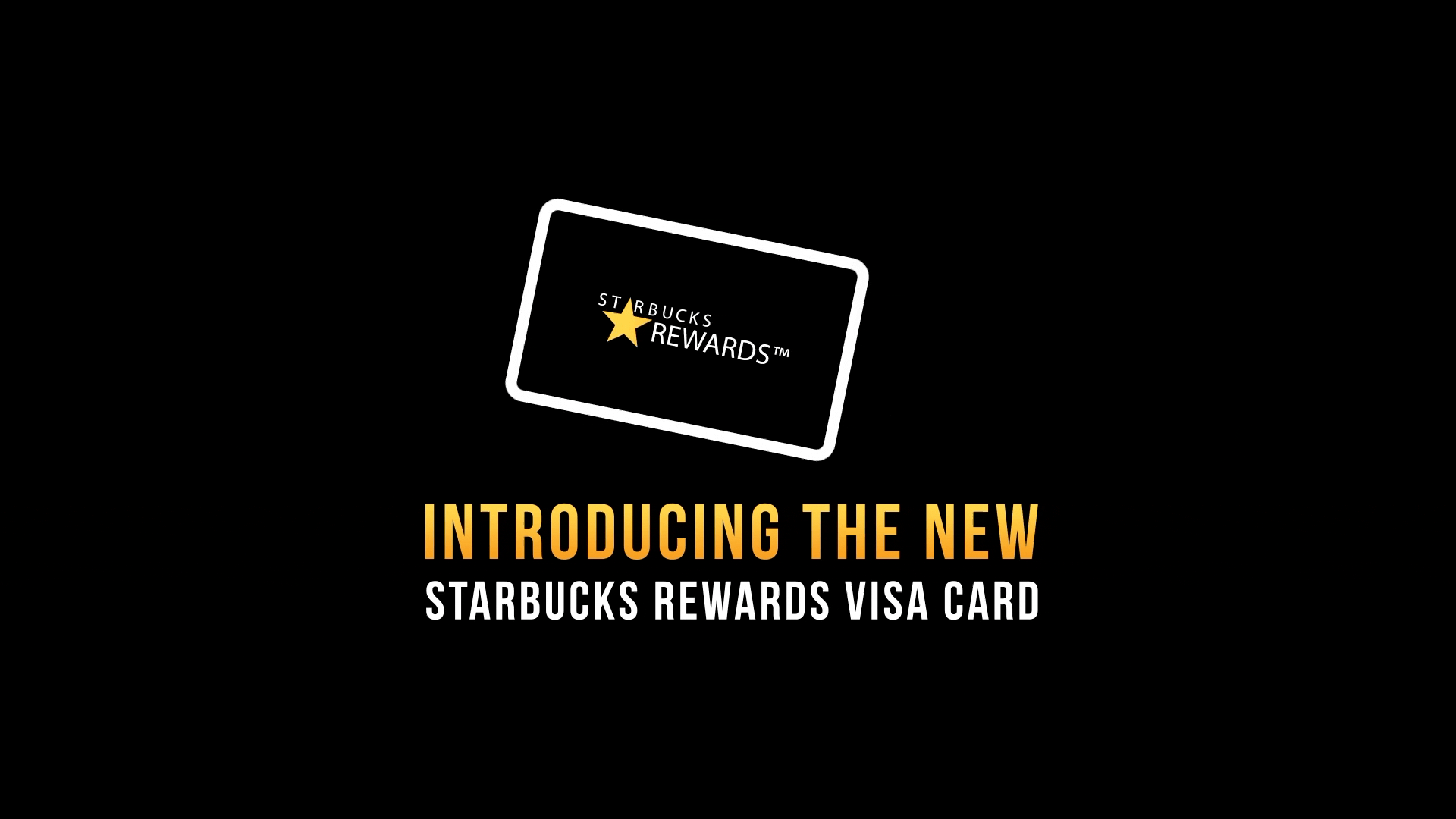 PERSONALIZED TAKEAWAYS
While the AI-powered Genius Genome experience was entirely digital, we created personalized takeaway posters for CMOs and CEOs in the Havas network based on their results, leaving them with a tangible piece of artwork and a physical reminder of the value in cognitive technology.
EXPERIENCE DEMO